Welcome to the official Website
:
Bill SaxMan Blackstone
& His Music Projects

VELVET EXPRESS  SOLO or DUO
Smooth Jazz, Easy Listening, Standards, from the 40's thru the 80's and more

DUO features: '2' piece band- Guitar or Keyborad, Sax, & Vocal, VARIETY DANCE MUSIC with Real Musician Backing Tracks
TRILOGY TRIO 70's Soft Rock, HAPPY HOUR BAND
TRIO features: '3' piece band- Lead Vocal, Sax, Flute, Guitar, and Drums Variety Lounge Music with Real Musician Backing Tracks
 
BLACKSTONE PLAYERS VARIETY 4 piece  DANCE BAND

FOUR PIECE features: '4' piece band- Saxophone, Guitar, Bass, Drums, and Vocals for a more 'Lively' Show for
DANCING ALL NIGHT LONG! Performing 'Mainstream Standard Popular Songs from the 50's, 60's, 70's, and more! 
Also available for: Studio Recording Sessions and Teaching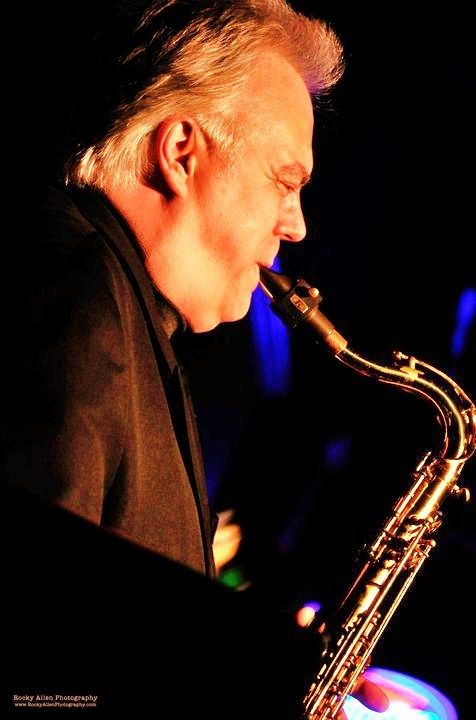 "Music heals and makes people happy" 

 
We Want To Hear From YOU!
Blackstone Music Visitors