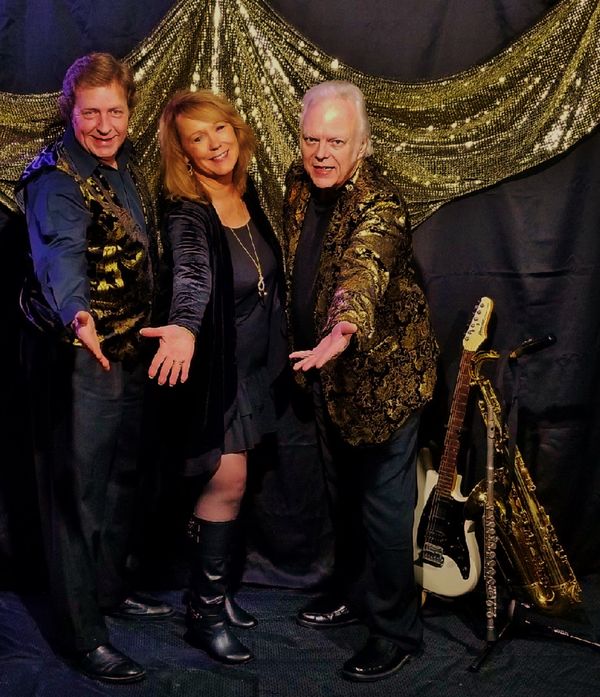 TRILOGY 70's Soft Rock Happy Hour Trio
Also the perfect Party Band for Birthdays, Receptions, and Corporate Events. They perform 70's Soft Rock, and other popular era's as well. Soulful Vocals, Smooth Saxophone, Flute, Guitar and Drums. Versatile, multi talented musicians. Seasoned professionals!
Song List Sample
Knock on Wood, Chain of Fools, Thrill is Gone, How Long, Horse with No Name, Diamond Girl, Dreams, Baker Street, Dock of the Bay, Give me one Reason, Crazy, Brandy, Act Naturally, Heart of Gold, Forever and Ever Amen, Tennessee Waltz, Don't know Why, Blue Moon of Kentucky, All I Wanna Do, & more..
Bios

Bill Blackstone-Sax-Flute-Guitar-Vocals.. Formerly of The Charles White Band based in Seattle 1987-2010. Performed professionally since the age of 18 with a number of local groups. Born and raised, Seattle Washington. Accomplished musician, recording artist, and composer. Charles White Band received the 2018 Washington Blues Society Hall of Fame Award. Performed with George Benson, Buddy Miles, The Neville Brothers Band, Koko Taylor Band, Jeff Healey, and more. Classical training, as well as years experience performing with Rock, Blues, Jazz, and Top 40 bands in the greater Seattle area, all combine to form his soulful,  mellow sax sound and seasoned musicianship. Bill's influences include: The Beatles, Stan Getz, Chicago, Stevie Wonder, Frank Sinatra, ZZ Top, Eagles, Doobie Brothers, and countless others. 
Bruce Peterson-Drums-Vocals. Formerly of The Iosis Band based in Seattle 1975-1985, The Rest of Us cover band, and Kent 3 Band. Bruce performed with Mudhoney in 2002. Born and raised, Seattle Washington. Bruce's influences include: The Beatles, ELO, Fleetwood Mac, The Rolling Stones, The Who, The Kinks, R.E.M. and many more.  

Kat Cannon-Vocals. Native of the Pacific Northwest. Began performing at the age of 9. She has performed at various venues throughout the area, and has been in several groups including; Route 66 and other groups specializing in Rock, Blues, Jazz, and A Cappella. She has also been involved in Theater and Musicals. Kat is happiest with a mic in hand and a crowd to sing to. She can make you dream with her beautiful voice or knock you off your barstool belting Rock & Roll. Kat's influences include: Patsy Cline, Artetha Franklin, Sarah McLaughlin, Linda Ronstadt, Stevie Nicks, and many more.  


THE TRILOGY MISSION 
Keep the customers happy, tapping their toes, singing along, dancing, drinking, eating, always wanting More! 
Booking: Bill Blackstone (425) 327-0018  email: blackstone6@yahoo.com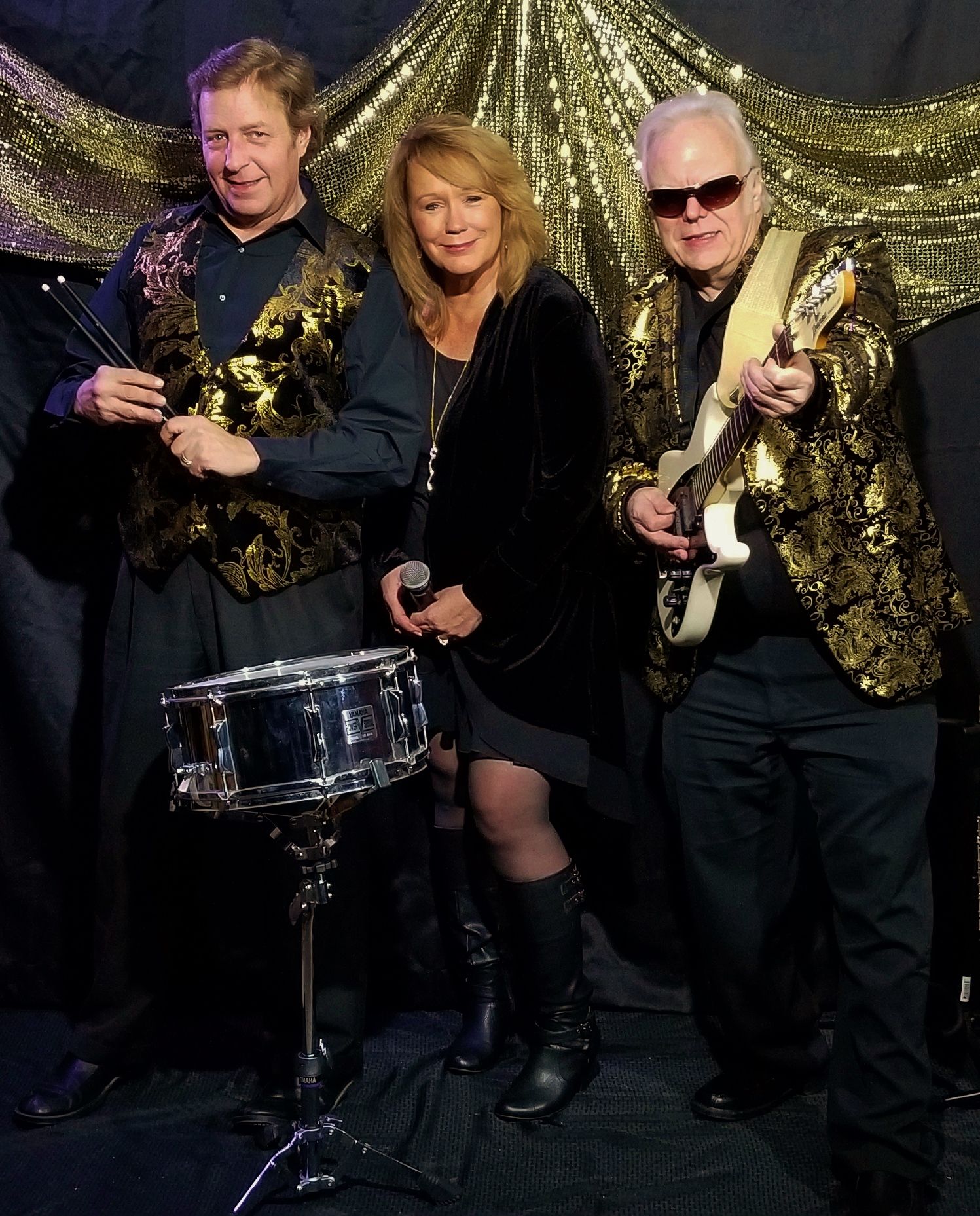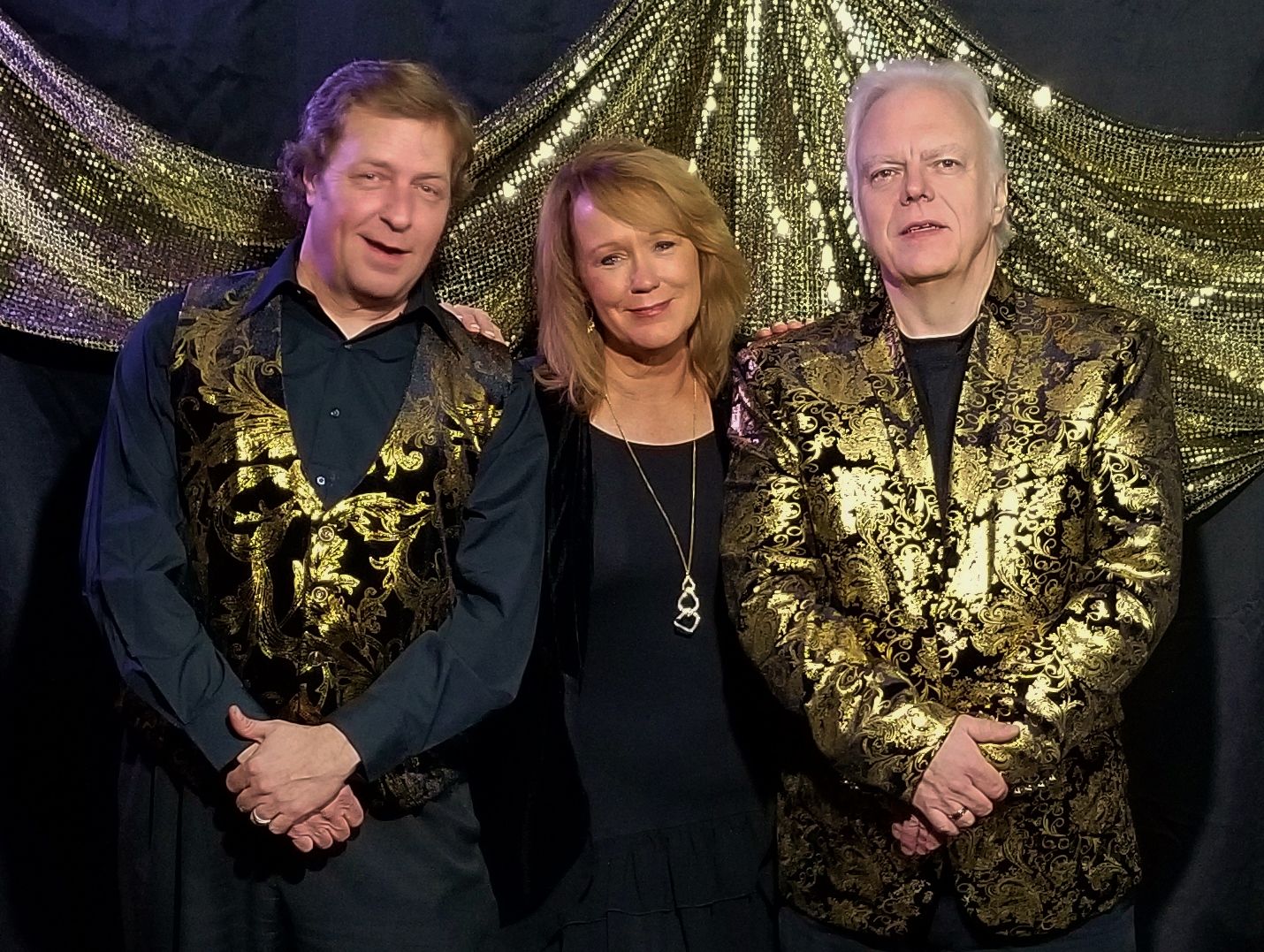 ""My happy hour crowd loved Trilogy! Business really picked up. They play great 70's songs, a good variety. The Sax really adds a lot too! "
— Rachel-"The Gourmet Wok"
Press Photos